Get 250 SMS's for FREE when you sign up today!
SMS is another effective method of keeping in touch with your clients. Its instant and its inexpensive.


INCLUDES:


FREE 250 SMS's (Trial it)
Free account setup for you
Unlimited installs on PC's
Have multiple users on one account
Send current contact
Send current lookup
Ongoing usages @ 11c per SMS
ACT! SMS is compatible with ACT! 2011 and above, if you have an earlier version of ACT!, please call us.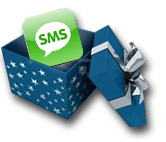 How to set it up....4 easy steps!
SET UP:


Click on the below 'Set Up' button
Fill out your details in the web form
Call us on 02 9125 0575 to get the SMS utility
Start SMSing to your clients right away!!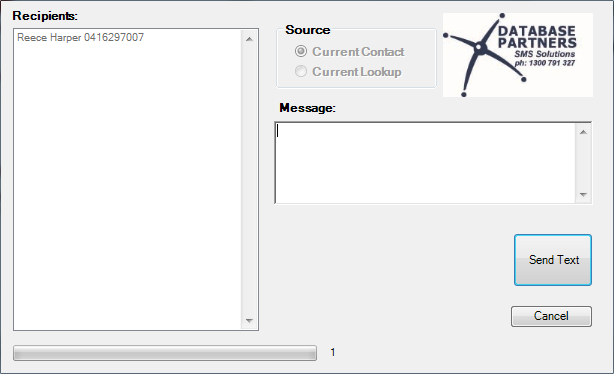 Trial lasts 14 days, if you sign up for the Esendex paid service you keep however many free messages you have left.
If you have any questions, reach us by phone on 1300 791 327 or send us an Email