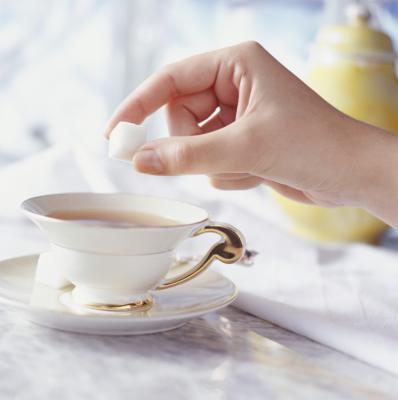 Do you require assistance in implementing SugarCRM into your company or for your business? Perhaps you already have the system and would like it modified or customised further to suit key business requirements?

SugarCRM is an open source application and easily customisable by the right people. Database Partners have 15yrs of experience in CRM configurations & solutions.

We know what works and what simply doesn't. Experience gained across a variety of industries has given us the advantage of knowing what is best when it comes to CRM systems.

We can suggest the best way forward in implementation, customisation, integration & training.