The team at Database Partners regularly offers terrific opportunities to IT professionals to partner with us and enjoy to benefits of working both individually and as part of a young, dynamic, enthusiastic team.
We are actively looking for IT professionals to partner with us nationally. Are you based in Victoria, Queensland, Western Australia? Then give us a call today to discuss further if you are interested in branching out with us.
We look forward to working with you to offer high quality personalised IT & CRM services to our valued clientele.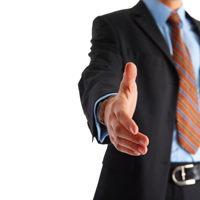 If you are interested in becoming a partner, please contact Reece by phone on 1300 791 327 or by Email