ACT! Reports
for Google Maps
ACT! Reports for Google Maps provides you with an easy to use tool, allowing you to see all of your contacts laid out in front of you!
At the click of a button, ACT! Reports for Google Maps generates a map based on your contacts' addresses!
Display the current contact, the specific look-up or all the contacts you have
Automatically remove duplicates to stop double-ups of markers
Take it with you wherever you go on you laptop, Smartphone or Tablet Device
If you have your Map hosted online, you can access it from any device you normally use to browse the internet including your Laptop, iPhone, iPad or Android based Phone or Tablet, you can even share the link with your colleagues so that they can access it.
ACT! Reports for Google Maps can even be tailored to your business, displaying different pins depending on the type of contact listed. Whether they be a customer, a supplier or personal contact, at a glance, you can see where all of your contacts are.
Compatible with ACT! 2012 and up.

Click Here
to see ACT! Reports for Google Maps in action!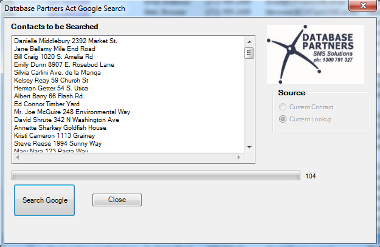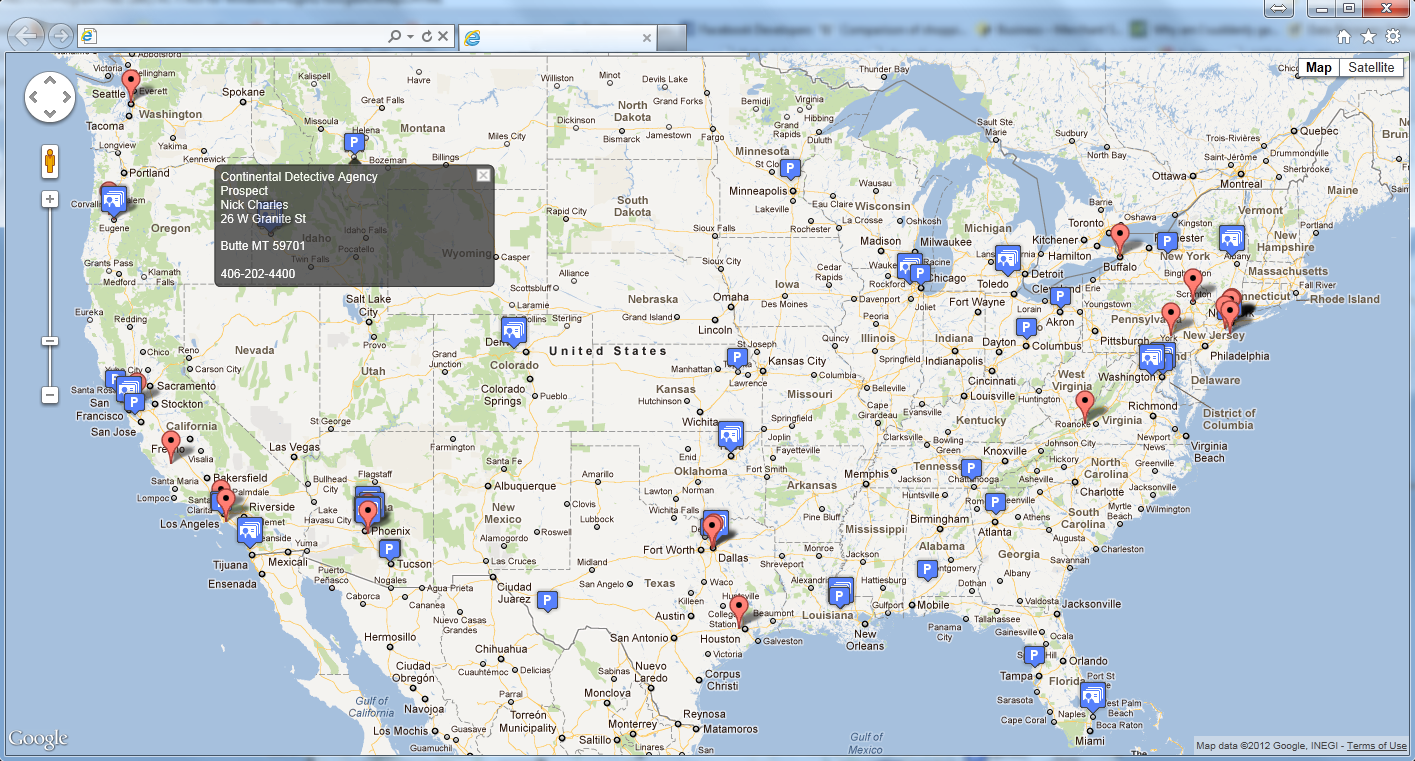 If you have any questions about ACT! Reports for Google Maps, reach us by phone on 1300 791 327 or send us an Email